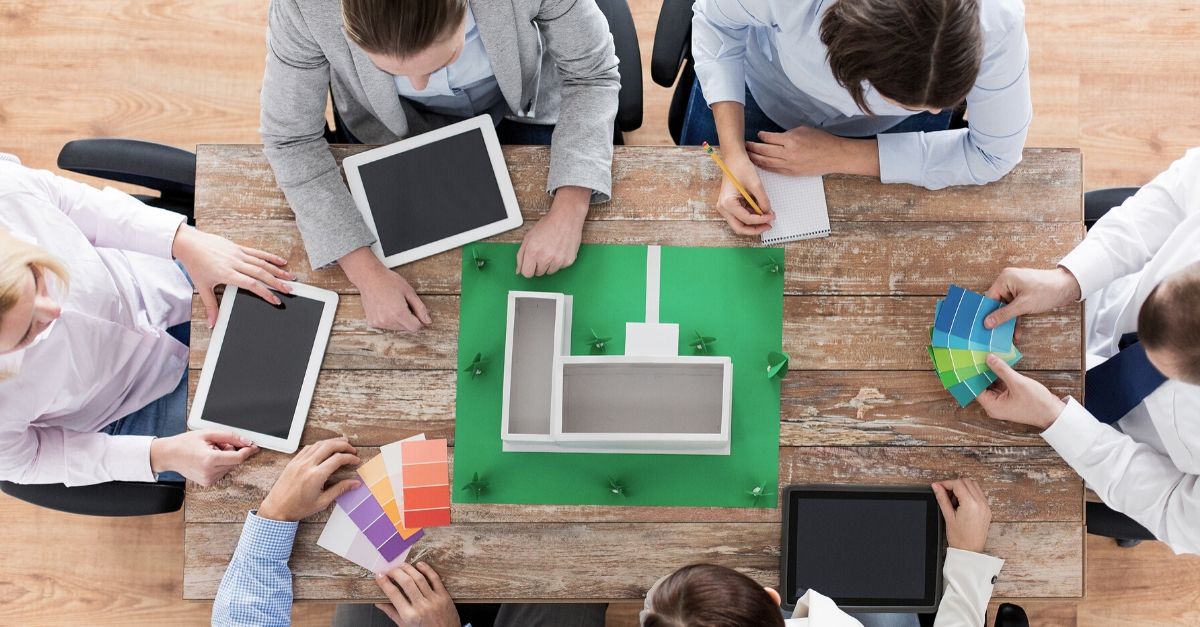 07 Feb

Whoever says that a successful PMO is all about structure and process, is missing one key factor…

So, you're doing pretty well with projects in your organisation – many are delivered on time and to
budget, and there's no great focus on the ones that aren't delivered quite as effectively. Maybe it's time to set up a project management office (PMO) to maintain standards, standardise processes and learn from the ones that did well as well as the ones that didn't go quite to plan.

For us, the key factor is that the PMO 'fits' with the business culture. Introducing what can be seen
as lots of unnecessary rules and regulations, needs a sensitive approach and maybe baby steps to
begin with. It's about working with different teams and the wider audience to understand 'how
things are done round here'. With a good understanding of the tools and processes, it's about
tweaking and adapting procedures to make sure they'll land well within the organisation.


A lack of understanding of the role of the PMO can mean that people struggle to see the value it
brings. Ensuring that everyone in the organisation knows the why, the when, and the how is critical
when you're introducing a PMO – only when teams know what to expect will they engage.


Of course, when a PMO is fit for purpose, the benefits are there for all to see:
– Improved transparency of project delivery
– Greater visibility of challenges and opportunities
– More knowledge enables quicker decision making
– Employees will want to engage and be a part of the success story


If you're ready to set up a PMO, or you're starting small with a little knowledge-share, we're here to
help.