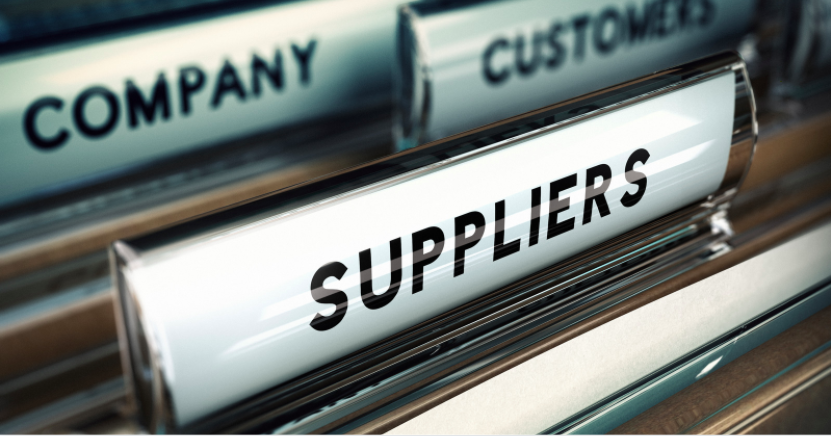 07 Jul

Lessons learnt to future-proof your supply chain

We all remember the times when globalisation was the big buzzword, and we were encouraged to consider using suppliers in different countries to reduce costs, streamline operations and add efficiencies to our supply chain.

Because of this, we've witnessed the emergence of China as the powerhouse that it's become. When it comes to the manufacturing of goods and parts, it seems that, currently, most roads usually lead to China.

But in the last few months, with the onset of the pandemic and the effect it's had on the availability of products, businesses have started to review their supply chain procedures to avoid any such issues in the future. Business owners and procurement managers are scrutinising their supply chains with a fresh pair of eyes. They're looking for control and reduced risk, and many feel that working with a sole supplier who's based on the other side of the globe feels quite risky in this new world.

Recommendations for the future

Here at Leading Outcomes, we believe it's well worth reviewing your supply chain in light of our new learning. It's important to identify critical products (which could be all of them) and start to understand the risks associated with each of your suppliers.

For us, it's not just about reducing our dependency on China, it's about:
being in control and understanding the complexities of our supply chains
reducing our dependency on any one supplier, or any one region
building in flexibility to deal with market changes
considering offshore, nearshore and onshore providers
Flexibility is the key
We believe the answer is to keep your options open. Maybe there's the possibility of using two suppliers for business-critical products, or even three: offshore, nearshore and onshore. Many businesses have learnt the hard way that it's so important to be in control. Having flexibility built into contracts and feeling safe in the knowledge that you could purchase products from elsewhere if needed, will help to future-proof your supply chain.
Of course, there is still the issue of affordability and efficiency. It's well known that China has often been the most cost-effective producer of goods. So, at a time when we're all wanting to reduce costs, there's the fine balance of affordability vs flexibility and control.
And, if we've learnt nothing else during the pandemic, we have learnt that strong relationships are key – not only with clients but with suppliers. Those companies that haven't treated their suppliers well – haven't paid on time or kept within the spirit of the agreement –won't have fared well when their suppliers have limited products and are in the situation where they need to choose who to send their limited stock to.
Thoughts?