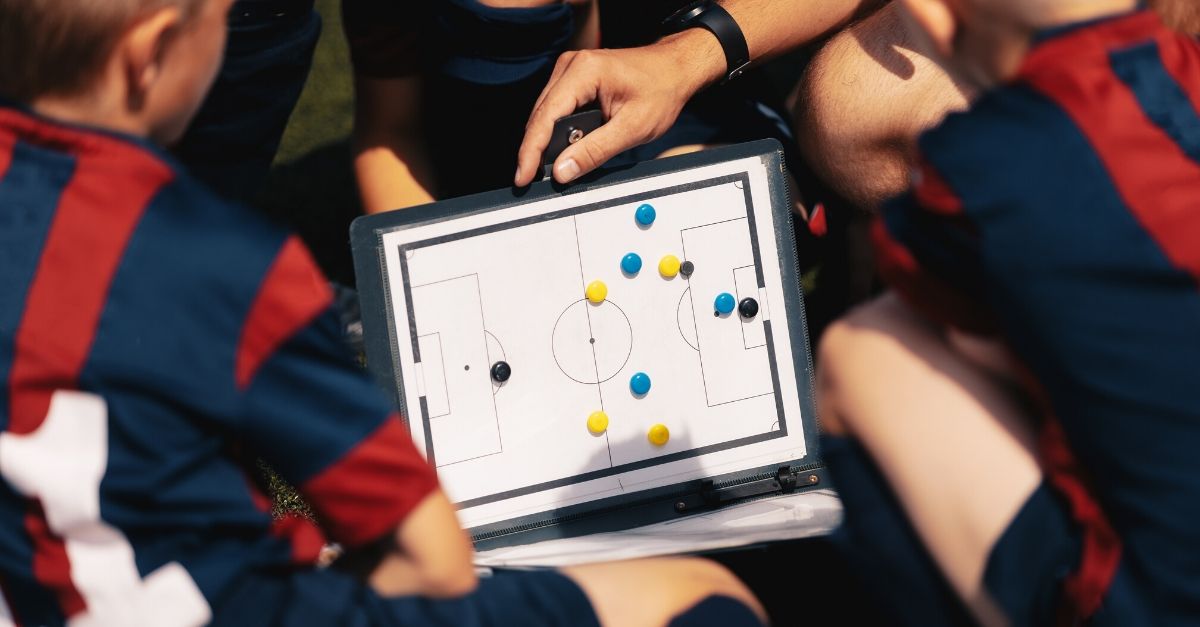 22 May

Helping you overcome life's challenges and achieve your aspirational goals

How can I help you reach your potential?

We believe everyone has untapped potential and everyone has the ability to achieve a fulfilling life at work and at home. From the outset we'll help you find out what is most important to you, and through our journey together you'll find meaning and happiness with what you have now, so that you have a place to move forward from, to open up new possibilities, realise your dreams and produce the work and life outcomes you desire.

We'll take the present situation into consideration to plan your journey through the current uncertainty and ensure your new skills are relevant in the new normal.

What it's like working with me and what clients have said:

The most powerful learning comes through personal experience, so you will be trying out new behaviours, you will learn from these and, whatever the outcome, it will be embraced without judgement or criticism. We'll have regular coaching conversations that focus on what's happening, what the outcomes are and what can be done to achieve even more. Clients have said our sessions are:
A space for them to open their minds and consider new possibilities
Challenging and enlightening
Far reaching and insightful
Refreshing and liberating
Providing defined targets, timelines and achievable goals
A very positive experience to help them look at life holistically
Relaxed, informal and always focused on their goals
Types of people we have helped
Company directors seeking to improve their leadership skills to enable them to support individuals' development within their departments
Following redundancies, have coached individuals, enabling them to identify what motivates them, what new opportunities may exist, and helping them identify a more fulfilling career path
HR professional seeking to progress their career into senior leadership. Helped in developing desired outcomes and facilitated the journey towards achieving them
Coached a new mum returning to work from maternity leave. Assisted in clarifying goals of work and personal life so that she could develop her career and reach her potential while balancing her family life
Worked with a Senior Leader in a pharmaceutical business to develop skills and competencies needed for promotion to a board position
Coached entrepreneurs while they developed their businesses (both as a business advisor and through coaching) to help them achieve their aspirations
Helped a programme manager achieve their goals by developing their skills and competencies to progress to becoming a programme director
Coached a lady whose partner had a fulfilling career and whose children had recently left home. Helped her find new goals and purpose in life to reach her potential
Coached Clients at:
John Lewis Partnership
Tesco
Day Aggregates
Tantalum
IHG
RBS
GSK
A bit about me…
We have a wealth of experience working at every level in global corporates, consultancies, the public sector, charities and start-ups and, as a result, have an understanding of many working cultures. As well as being an employee, we also have experience of successfully setting up and running my own business.
While unemployed, I spent several years revaluating my life, what is important to me, and what I want out of it; in essence, finding out what motivates me to get out of bed in the morning and what I would like to say about my life when I look back on what I have achieved.
I am very personable and approachable, which helps create a great rapport that I build on to create an environment that is open, relaxed, candid, respectful and, above all, enjoyable.
I love skiing, rugby (especially coaching a local junior team), golf, motor biking, and outdoor activities. I grew up in Asia and travelled globally when I was younger, so I have developed an in-depth understanding of many cultures. I get involved in charity and community work, and in 2010 this took me to Guatemala where I built houses for the less privileged with the 'Houses to Homes' charity. I manage a network of fathers in my local area to encourage business and social networking, and I am an ex-School Governor (Finance & Resources Chair) & PTA Finance Chair.
My qualifications & accreditations
Accredited Diploma in Coach Training
NLP Master Practitioner
Affiliated to Association of Coaching