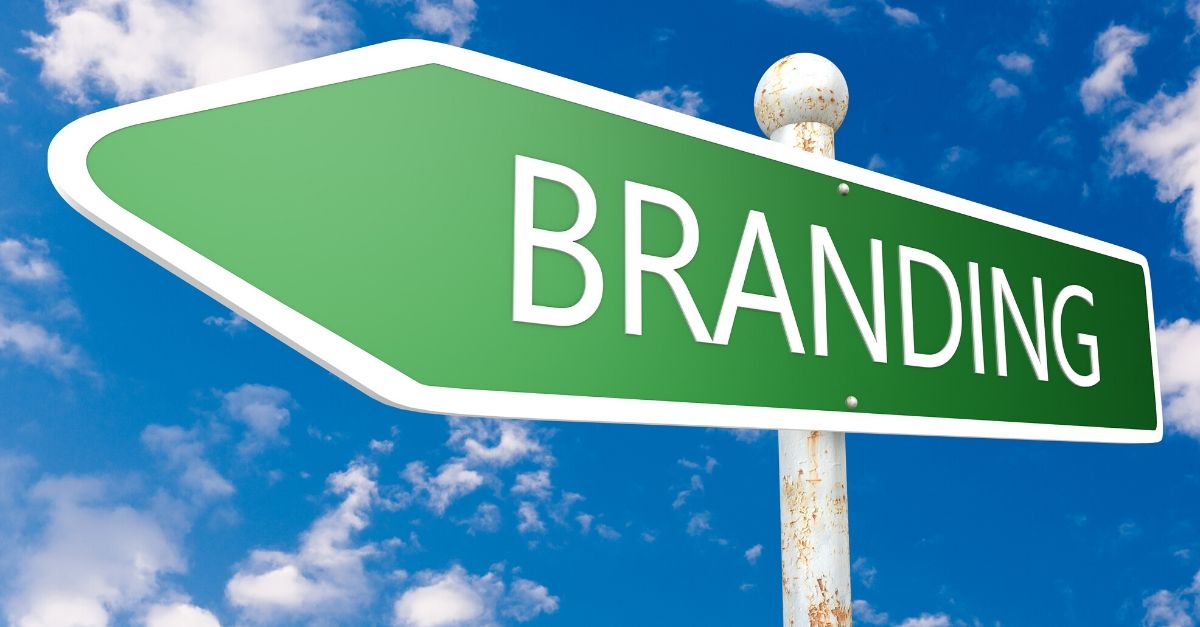 23 Mar

7 top tips for successful brand launches?

As Leading Outcomes finishes another piece of work with InterContinental Hotel Group (IHG), we reflect on what has made voco™ the most successful brand launch in IHG's history. voco™ is a new generation of hotels that are "reliable enough to depend on, but different enough to be fun".

We're always mindful that launching a new brand in a larger organisation to appeal to a different market takes a great deal of engagement and highly defined processes. Here are our top 6 tips on how to launch a new brand in record time while ensuring it delivers a fantastic guest experience:
Leadership must give the project team the licence to challenge the status quo – Obviously, regular steering meetings are needed with the senior team to ensure their voices are heard, but ultimately, on a day-to-day basis, the project team must be able to make decisions.
Leaders must be 100% behind the project – With any change comes a period of transition where the project team are rightfully scrutinised by everyone else in the organisation. Understandably, they're asking questions about why things need to change. For change to happen, the project team require the backing of the senior team.
Team members must be willing and encouraged to learn – In our experience, working in multi-disciplined teams where everyone is prepared to turn their hand to something new really does produce the best results.
The team should be honest about their capabilities – With any new launch, it makes sense to lean on the parent organisation, but where it slows progress, it's important to acknowledge the constraints of the team and bring in expert resources to supplement capability gaps as the project evolves.
Team leaders must lead by example – If there's a deep trust in everyone's capabilities and an openness to share opportunities and challenges, everyone will learn, grow and achieve great things together.
Those working on the brand have to believe in its potential and benefits to the customer. People working on the development are advocates and their passion can be infectious and will help with a successful launch.
We pride ourselves on our ability to not only deliver on time and on budget, but to do it with the longer-term endgame in sight. If we take IHG as an example, we've worked with them on many business-critical projects, and there's nothing better than seeing our colleagues from one project develop, grow and ultimately deliver on the next project.