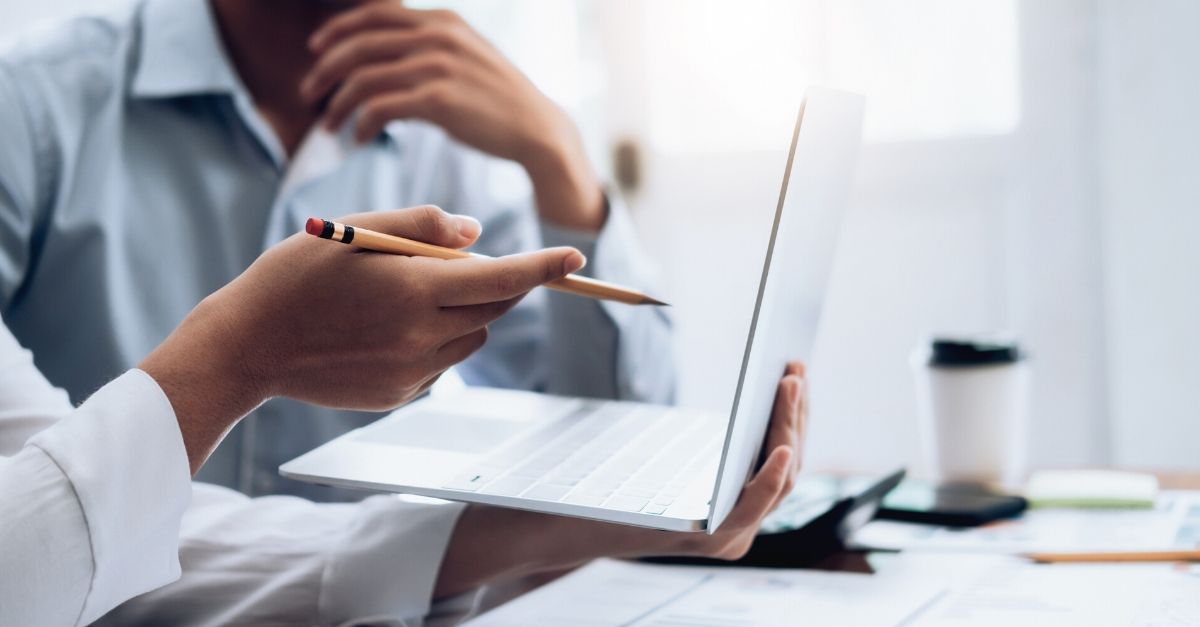 07 Feb

Got a business-critical project that your reputation depends on? We can help…

So, you're working in a fast-moving business with lots to deliver. Expectations are high and
the project you're managing is both business-critical and high profile.

You know your team have good skills and experience, and you trust them implicitly. They
know the business well and they're true believers in the project. But there's not a project manager with a
proven track record in project management. Surely there's someone with the skills to
become a project manager?
The benefits of an experienced project manager
Of course, someone with in-depth knowledge of the business is an invaluable member of the
team, but an experienced project manager brings the following benefits:
A dedicated resource to schedule and plan activities greatly increases the likelihood of hitting deadlines and achieving budgets
When your credibility relies on getting this project right, you'll want regular,
clear reporting to satisfy the senior leadership team that everything's on track
An experienced project manager is used to dealing with requests from various
departments to increase the scope of the project, and they can manage
expectations and prioritise accordingly
Projects with clear governance and a clear focus are set for success
With a focused project manager, there'll be no concerns about them having
conflicts of interest or other demands on their time – all their time and effort is
focused on the project.
Our consultants work on a full-time and part-time basis depending on the size of the project and
the skills of the team around them. They are fully versed in dealing with the complexities and relationships surrounding critical projects, and they are highly effective at getting the job done.
If there is a budding project manager ready to take up the reins for the next project, we're
fully versed in supporting, encouraging and advising more junior colleagues so they develop
the critical skills and mindset to set them up for the future.
Did we get you thinking?
Give us a call or drop us a line for either a quick chat or a deep discussion about how we
can help, and we can go from there…