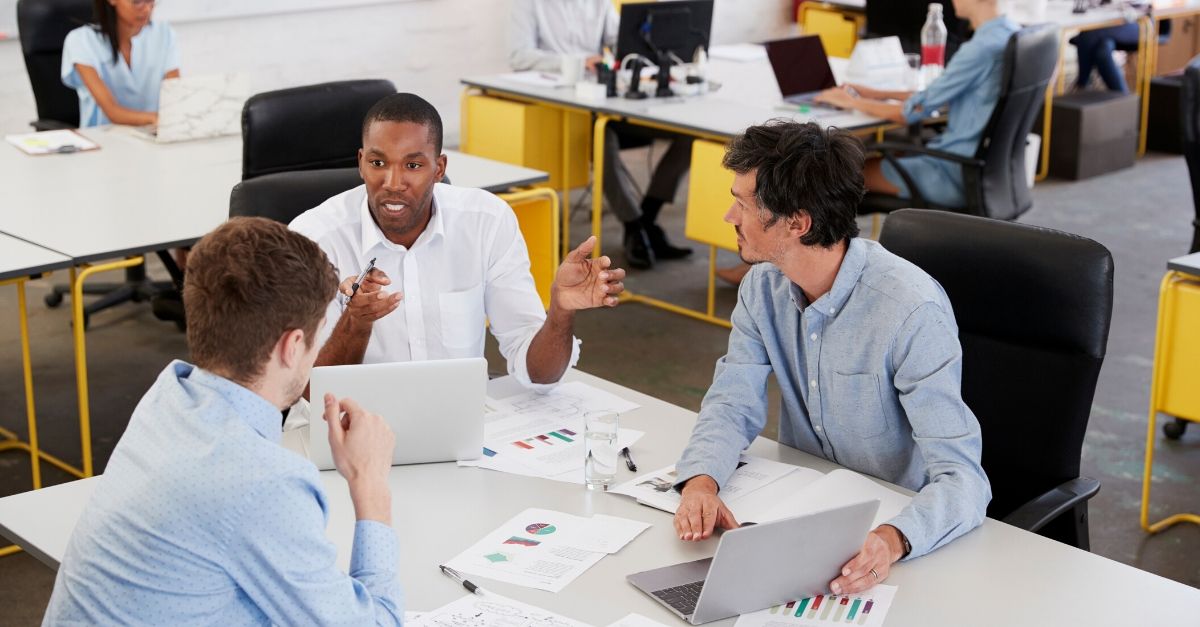 08 Mar

Buying services rather than recruiting contractors into job roles – IR35 is all about mindset

If you haven't heard of IR35, frankly, where have you been? Most of us are at least familiar with the high level, but when it comes to how best to deal with contractors, we're a bit in the dark. And 6th April is looming. (Assuming no last-minute delays)

We're seeing many businesses making sweeping decisions to mitigate the risk of contractors being considered 'inside IR35'. Some are implementing blanket policies of no Personal Service Companies (PSCs), and others are moving all contractors onto payroll or mandating the use of umbrella companies, but without changing rates, to make these drastic changes appealing to their contractors.

The experienced contractor isn't too concerned about staying working for the same business; they're happy to move and will swiftly do so for the right employment terms.

Keeping on the right side of IR35 requires a mindset change

Here at Leading Outcomes, we advocate a mindset change – from buying people to buying services. We believe it's about outsourcing work packages rather than recruiting people into specific job roles; clear sets of time-framed deliverables tied to a contract rather than 'woolly' objectives in a job description. Businesses that take this approach will experience their projects being delivered by companies that work independently, yet with the peace of mind that contractual commitments will be fulfilled.

We'd love to talk through how we work and how we can help you achieve your business goals whilst complying with IR35. Drop us a line or give us a call if you'd like to find out more.

We make lives easier

By simplifying problems and delivering projects, we lift burdens from teams and enhance experiences for customers.